Multidisciplinary designer, educator, and design leader with an engineering background.

Currently at Google Labs in California, originally from the Danish countryside.

Below are a few public things I've worked on.

︎
Assistant UX
Google


2019—2022
Creative Direction for all Google Assistant surfaces, developing an emerging design language for ambient intelligence and multimodal conversational interfaces.

Worked on Google Pixel 6 & 7, Pixel Watch, Pixel Tablet, Nest Hub Max, Nest Hub 2, Google TV, and Android Auto.

ROLE
Creative Director & Sr. Manager, Google

Generative Brand
Pinterest


2018—2019
My team and I worked with the Pinterest Brand team, Susan Kare, and MadeThought to explore expressing the Pinterest brand through the lens of the user's interests. We built several generations of generative tools using dynamic color extraction, custom GLSL shaders, and Three.js, eventually leading to a major rebrand of Pinterest.
Read more about the final outcome over at
Pinterest Design's Medium blog
.
ROLE
Founder and Manager, Pinterest ACT
Ren
Side Project



2018–2019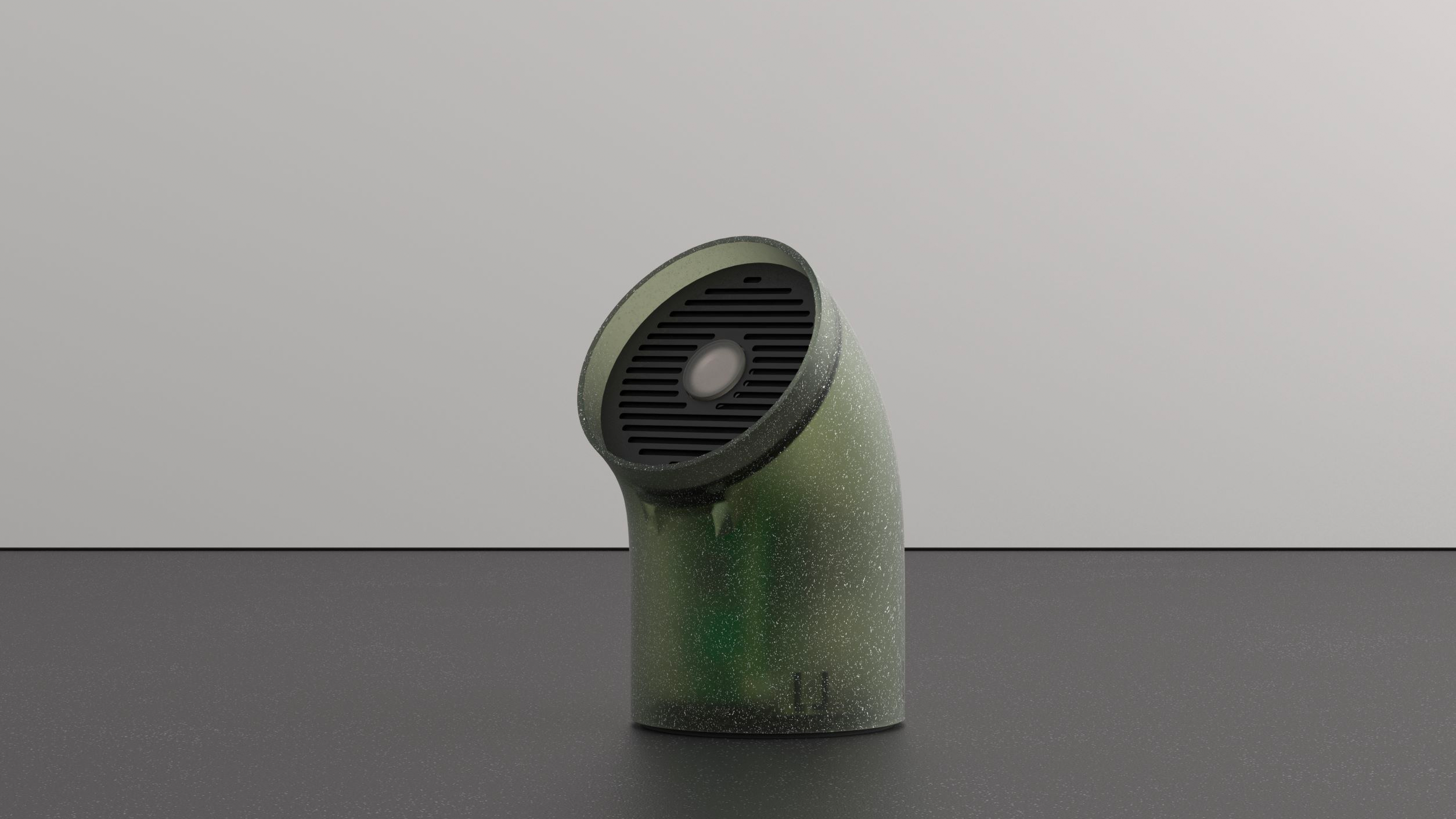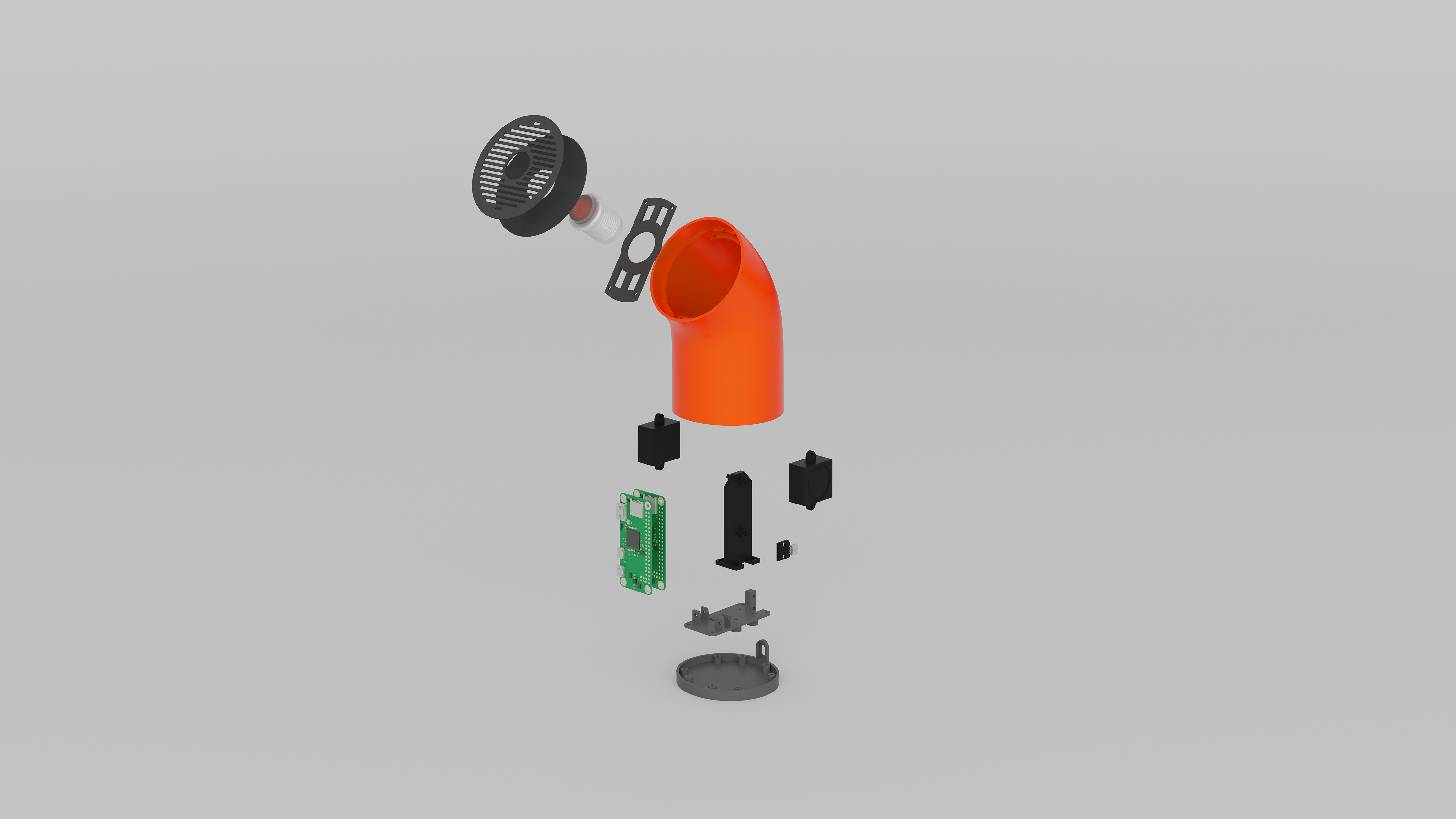 Exploring what a smart speaker for my toddler daughter Nora might look like. Designed hardware and software and built a fully functional prototype. I'm currently working on the second iteration for Nora's little sister.
The design is a reference to
Centre Pompidou
in Paris, which exposes the infrastructure on the outside of the building (and which absolutely blew my mind the first time I saw it).
Based on a Raspberry Pi Zero accessing the Google Assistant API via Python, but with a middle layer that gives me control (as a parent) to moderate use and steer conversations. And most importantly, block all Baby Shark requests.